Roemers from Theresienthal
These pages show the results of collecting for several years with the idea of publishing the:

"Roemers from Theresienthal -
tradition, variation and vanishing of a glassform between Historismus and modern times".

Notice: This page is under construction. During the time of construction you will be directed to the German version (see flag) if the English version is not available!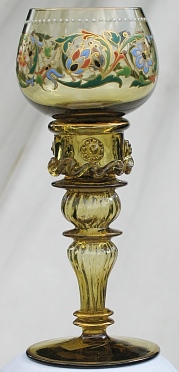 Now available: Römer aus Theresienthal, Volume 3
Reprints of catalogues dated between 1870 and 1882

Email me at info@roemer-aus-theresienthal.de
News:
02.03.2010:
Roemer 785
27.02.2010:
Stein with dedication 1893
27.02.2010:
Glass with unknown decoration in Glaser/Besold page 145
25.02.2010:
Cup and glass for champagne pattern 1531 with Dekor Liane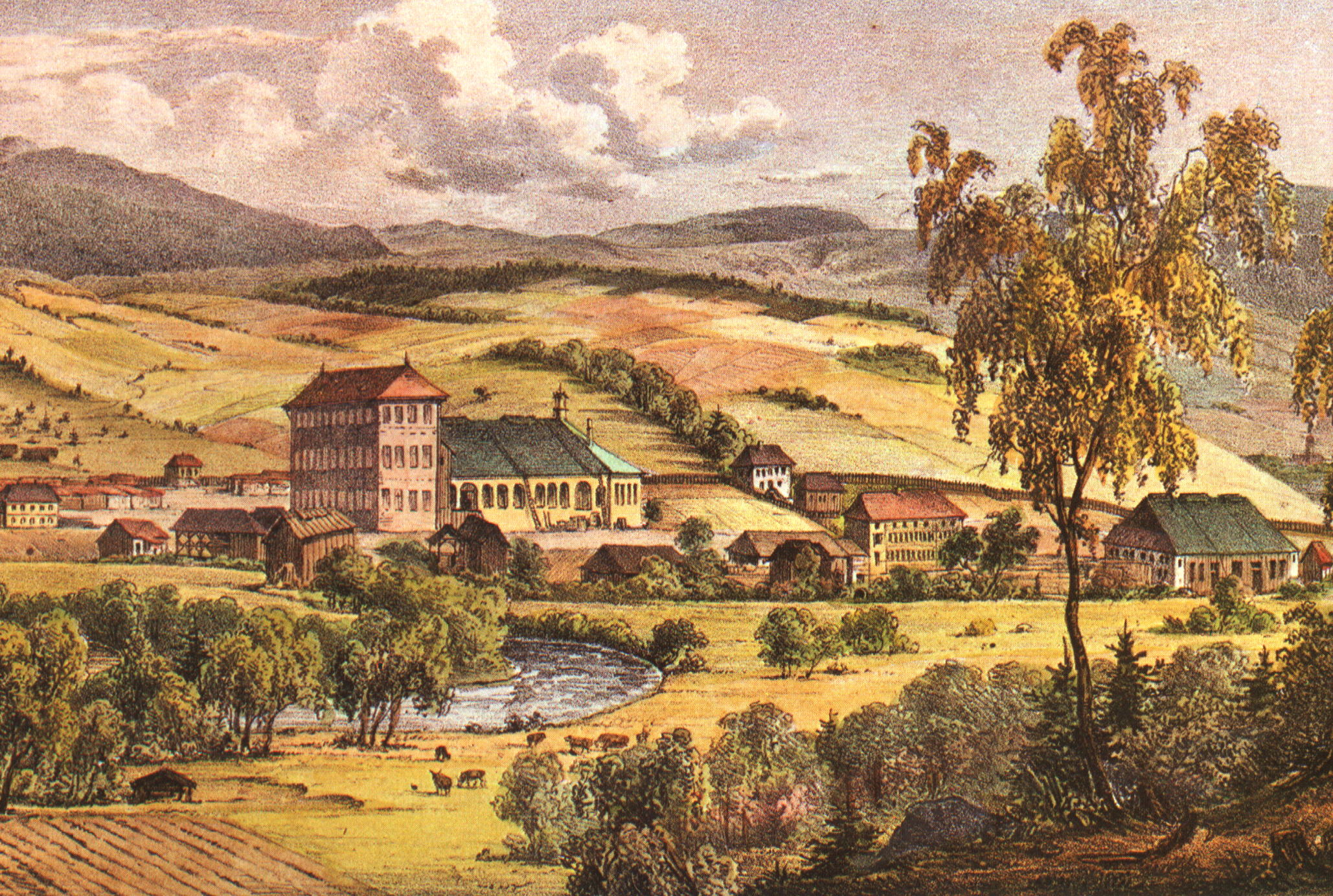 Glassworks of Theresienthal around 1840